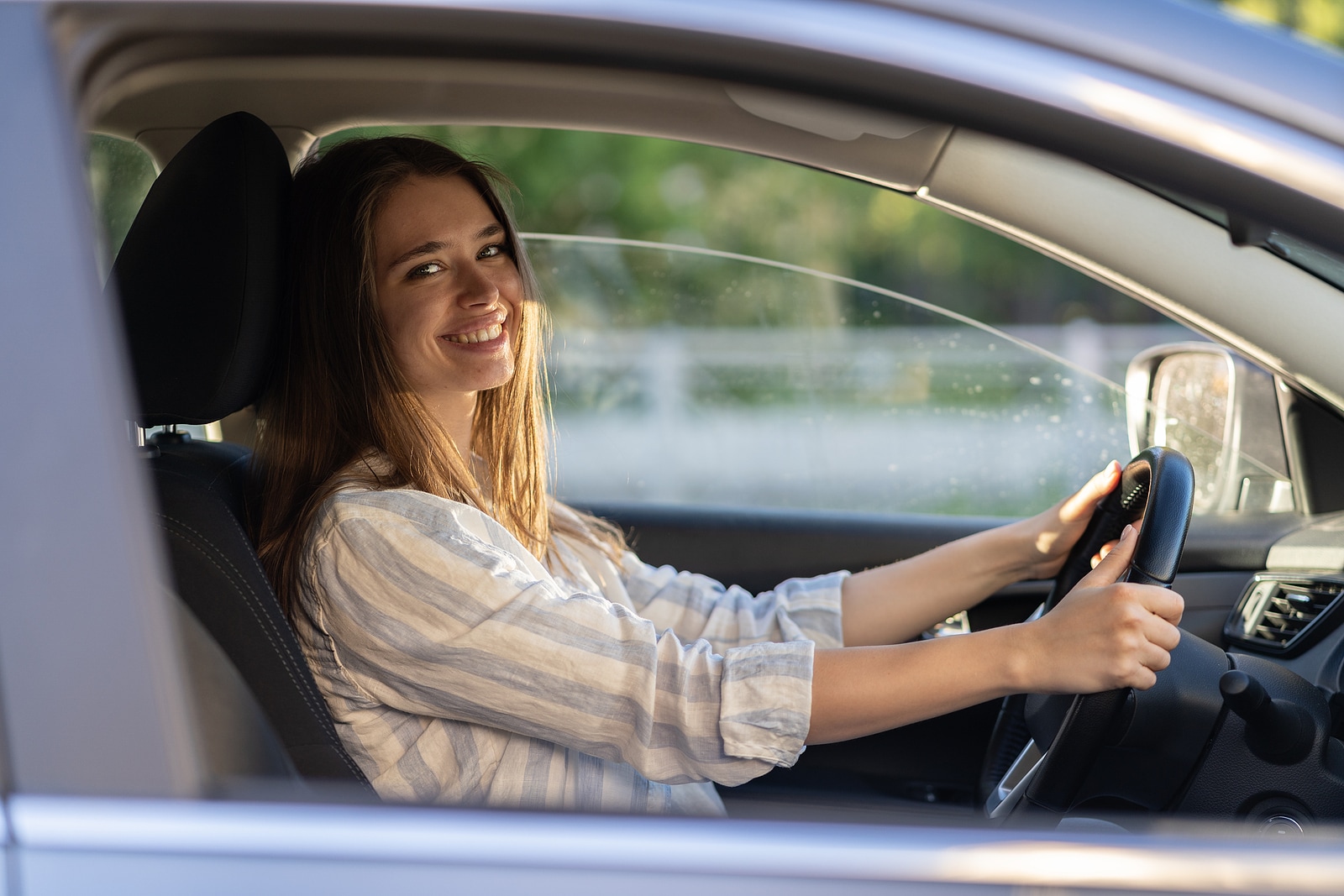 Getting a car of their own for the first time is a huge moment in a young person's life. It's a very exciting step that comes with a lot more freedom and independence, as well as a lot more responsibility. The decision of what kind of car to get is a very important one that needs to be considered carefully. The car buying process is always daunting, but when shopping for a first car it becomes even more difficult. If you're a new driver buying a car for yourself, you've most likely never shopped for a car at all before, and if you're a parent or guardian buying a car for a new driver, this might be the first time you've ever car-shopped for someone else. Either way, the pressure is on, but high stakes don't have to mean that the process of shopping for a first car has to be unpleasant or hard. Here is a quick and simple guide to the steps of choosing a vehicle that will be perfect for a new driver.
Decide Between New and Used
The first big hurdle you'll have to cross is deciding whether you want a new vehicle or a preowned one. There are upsides and downsides to both, and you'll have to figure out which one will make more sense in your specific situation. A used car, for instance, will be less expensive, a crucial point for a young person on a budget, and may have lower insurance rates. New cars, however, are easier to customize and typically have better fuel economy and lower maintenance costs, which are also important to a younger driver. New cars also tend to have more safety features, although this can vary based on what kind of used vehicle you can find.
Consider What You Plan to Do with the Car
After you've considered your budget and decided on a new vehicle or a preowned one, you'll need to consider your lifestyle and what you plan to do with your car. For example, will this vehicle mostly be driven to school and back, or do you plan to take trips in it or drive it to a workplace farther away? Will you mostly be driving alone, or do you plan to drive around your friends or siblings? Considering how you plan to use your vehicle will inform your decision about what type of vehicle to buy.
Prepare for Your Test Drive
Once you've decided on the kind of vehicle you want, now you get to actually begin trying out your options! You'll need to get ready for a test drive by researching the car ahead of time and keeping things that you want to be on the lookout for in mind. For example, check out the layout of the dashboard and the various controls and see if you feel comfortable reaching everything. Try driving the car in both stop-and-go traffic and highway speeds. Get a sense of how the car responds to steering, and make sure you can easily see the road and check your mirrors and blind spots. Taking someone that you trust along with you to the dealership is a good idea, and they can help you evaluate the car and come to your final decision.
Enjoy!
Once you've finished your test drives, you're ready to make your final decision and purchase the vehicle! If you're planning on buying a new or preowned car near Hamilton, NJ, visit Haldeman Subaru today. We have plenty of cars and SUVs that are perfect for new drivers.