The Process of Securing Financing for Your New Subaru from Haldeman Subaru
Our Haldeman Subaru in Hamilton NJ maintains a very vast inventory of vehicles for our clients to take into consideration when they're in need of a new automobile. With so many different price points to choose from, it can become overwhelming when you're trying to figure out what you can afford. Our finance team is staffed with some of the best professionals in the area, and they can help Trenton drivers through the process of securing financing. Here are some of the basics that you should know a little bit about prior to securing your loan.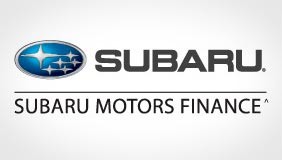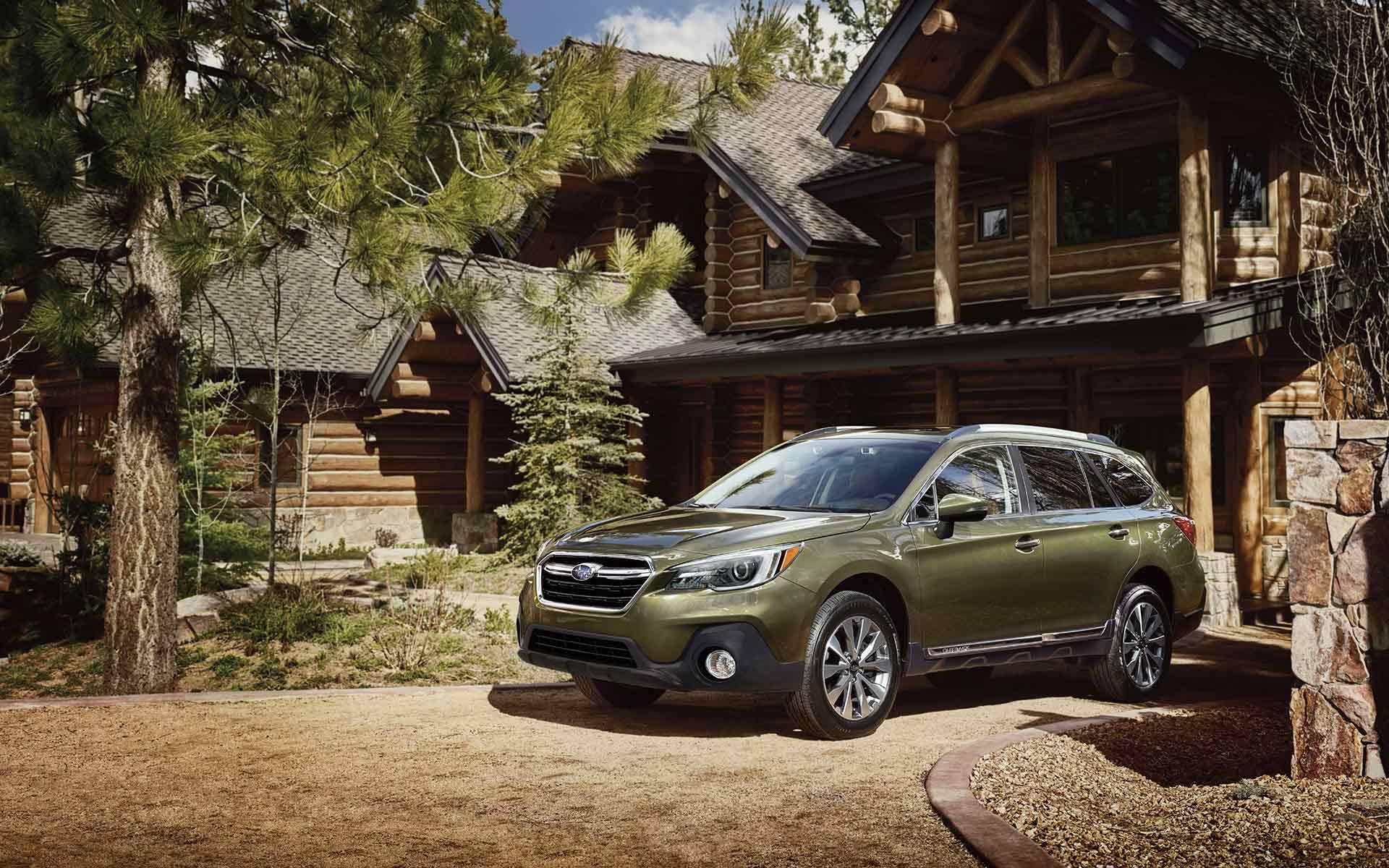 <
The Process of Figuring Out a Down Payment
You'll be paying a set amount towards your loan each month. However, you'll still need to put a little bit of money down towards the vehicle. The amount that you can initially pay will depend on your savings, what you're comfortable with, and how much money you bring home each month. You shouldn't exhaust your entire savings, but you want to put enough money down that it makes a difference in your monthly payment.
Determining Your Loan Term
What you owe on the vehicle after your down payment will be spread out over the course of your loan. The goal is to take the shortest duration as possible, as long as you can comfortably afford that monthly amount. If you take a longer loan term than needed, Lumberton drivers may find that you're paying way more in interest than you would like to be. Also, certain lenders will charge you a penalty amount if you try to pay out early.
It's a good idea to work with a knowledgeable professional in the automotive field that can answer any questions you have about securing a loan for your new or used Subaru. At Haldeman Subaru near Princeton, we have some of the friendliest and most experienced professionals around. We look forward to addressing any concerns that you may have.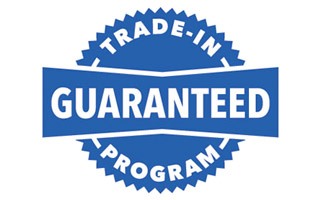 Call Us! (866) 982-1570
OR
| | | | |
| --- | --- | --- | --- |
| Monday | 09:00am - 08:00pm | Friday | 09:00am - 08:00pm |
| Tuesday | 09:00am - 08:00pm | Saturday | 09:00am  - 06:00pm |
| Wednesday | 09:00am - 08:00pm | Sunday | Closed |
| Thursday | 09:00am - 08:00pm | | |