Whether it's time for regular maintenance or you need your Subaru repaired, there's no better place to go then a certified Subaru service center. Haldeman Subaru in Hamilton offers flexible service hours Monday-Saturday. Our trained and certified service team loves helping Subaru owners care for their vehicles and get back on the road. Give us a call today at 888-646-2654, or schedule your next appointment at your convenience online!
Annual Training and Complete Support
As a certified Subaru service center, our technicians are trained to properly service your unique SUBARU BOXER engine and Symmetrical All-Wheel Drive system. In fact, they receive training annually at a Subaru Center with hands-on experience, so they know how to care for every Subaru inside and out. Not only does our service team know how the various systems work on each Subaru, but we also have the technical support and databases available to interpret Subaru system specific information. We are also properly equipped with Subaru's specialized tools, so we can appropriately fix any problem your vehicle may encounter, and we only use genuine Subaru parts to do the job.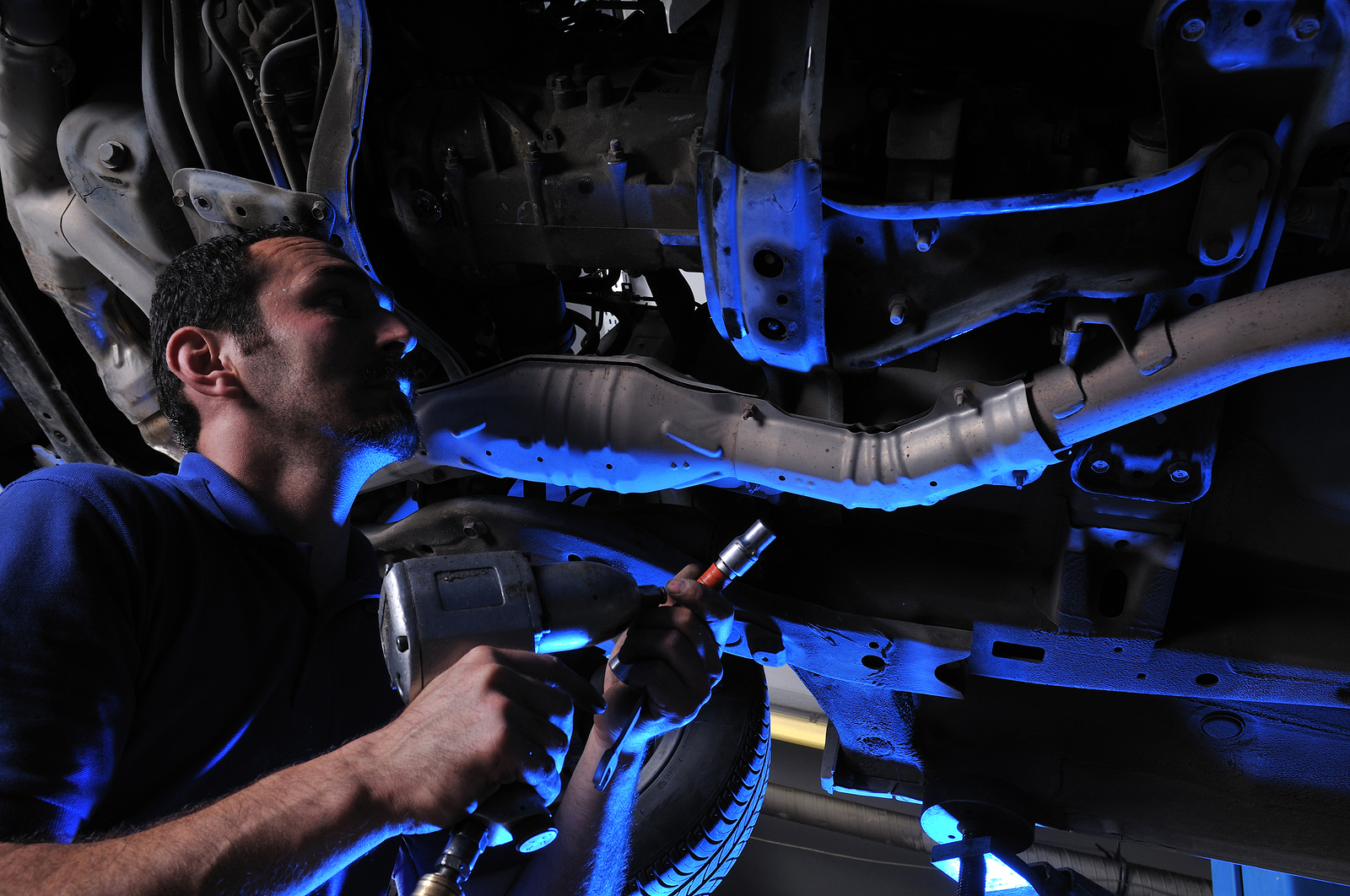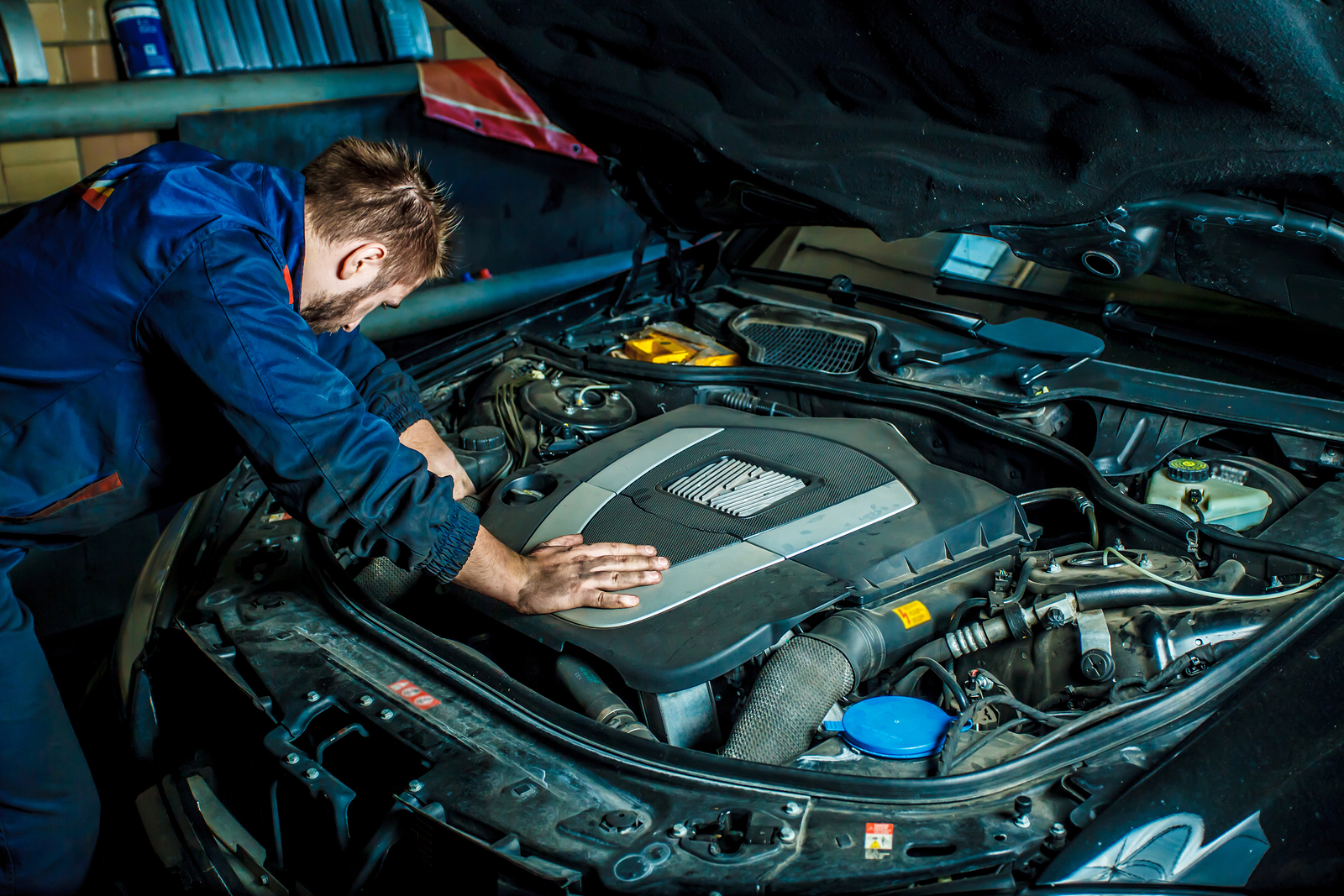 General Maintenance to Advanced Repair
When it's time for an oil change or tire rotation, or you need help with repairing your engine or transmission, Haldeman Subaru does it all. From general maintenance to advanced repair, we're trained to handle it all. We'll make sure to thoroughly explain what all your vehicle needs, so you have a better understanding of your own vehicle. We want to make sure your Subaru stays safe on the road for years to come, so every service also comes with a free Multi-Point Inspection. Be sure your Subaru is in good health, and trust Haldeman Subaru with your Subaru repairs.
At Haldeman Subaru You're Family
As a Customer Commitment Award winner, we go the extra mile to make sure you feel like family. Our team of professionally trained service technicians treat your Subaru like their own, so you get the best care the first time. We also offer our customers 24/7 online scheduling. While you wait for your vehicle to finish, we offer a complimentary premium coffee bar with a newly remodeled waiting area. Make yourself a home, because at Haldeman Subaru, you're family!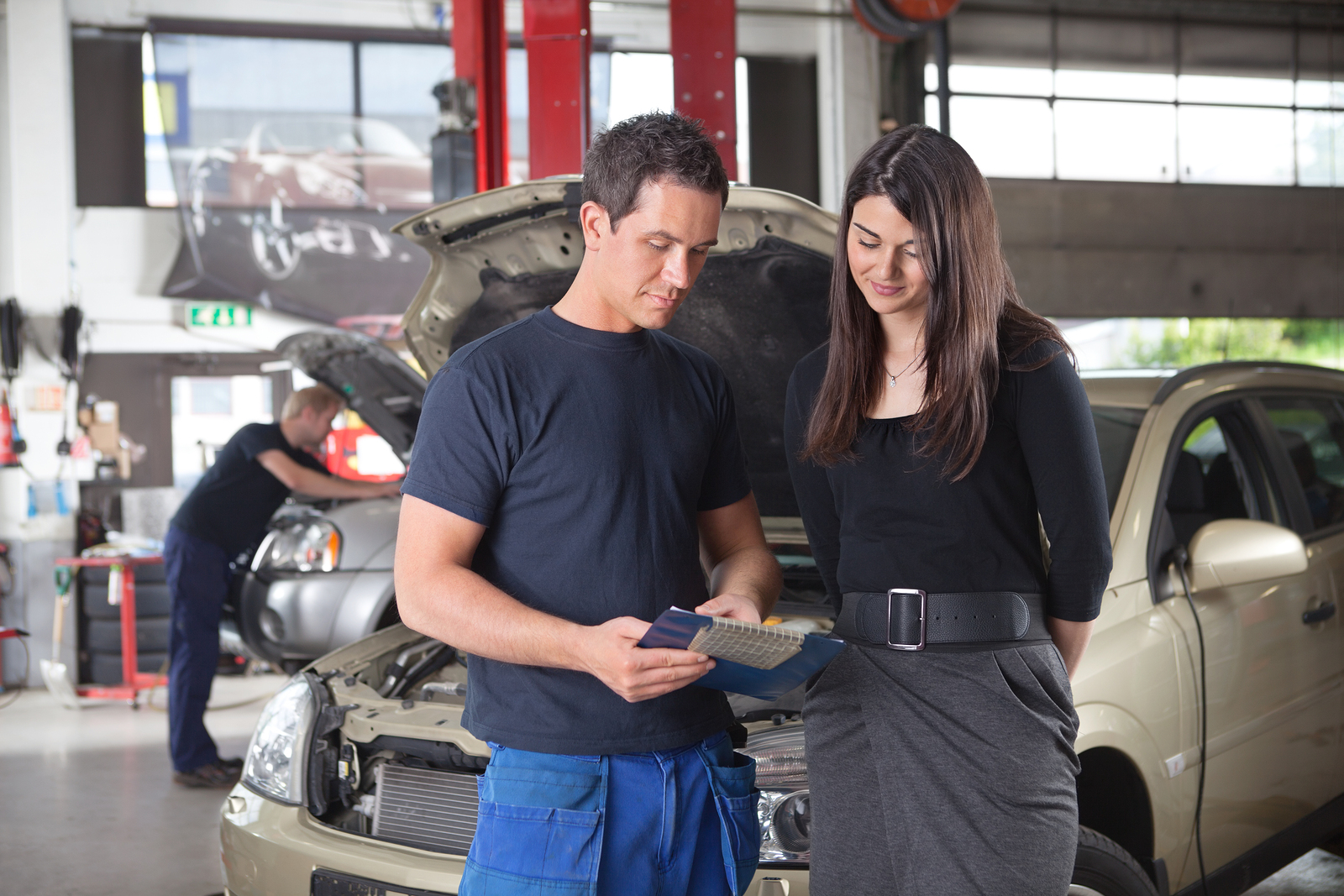 Our goal is to fix your Subaru correctly the first time, on time, and at an affordable cost. Whether your Subaru is due for preventive maintenance, you're in need of new tires, or maybe you need help with the electrical system, or more, we're here to help. Schedule your appointment with Haldeman Subaru in Hamilton today!
* Offers subject to change without notice. See dealer for details.