Questions About Leasing?
Haldeman Subaru Has the Answers!
Whether it's your first Subaru or your third, the choice between buying and leasing can be a difficult one to make. There are pros and cons to both, and factoring in your current situation adds to the decision. At Haldeman Subaru we want to make the whole process as easy as it can be so that you can get into your next Subaru as soon as you're ready and as easily as possible.
How It Works
---
When you lease a vehicle, you're only paying for the part of the vehicle you are planning to use and lease charges for a term of typically about 3 years. It's similar interest on a loan and to conventional financing, the main difference with conventional financing being term length, which can range from 2 years to about 8 years.
During the first few years of owning a new vehicle, its value depreciates the most and it requires the least amount of maintenance and repairs that it will need over the course of its lifespan. When you lease a vehicle, you're protecting yourself from excess depreciation with a guaranteed future value or residual value. The average lease term of about 3 years matches up to the length of many manufacturer's base warranties, which also tend to be around 3 years. By leasing, you're limiting how much you'll have to deal with out-of-pocket repairs and expensive maintenance.
All About Buying
---
If you want to save money in the long run and don't mind spending a bit more upfront, then buying is likely your best option. You will spend more monthly, but you will ultimately save when it comes to ownership. There are a lot of perks to ownership: you can go where you want, drive as far as you want, and you can customize your vehicle to meet your style and performance needs. Most importantly, when it comes time for an upgrade you can trade or sell your vehicle to help with the costs.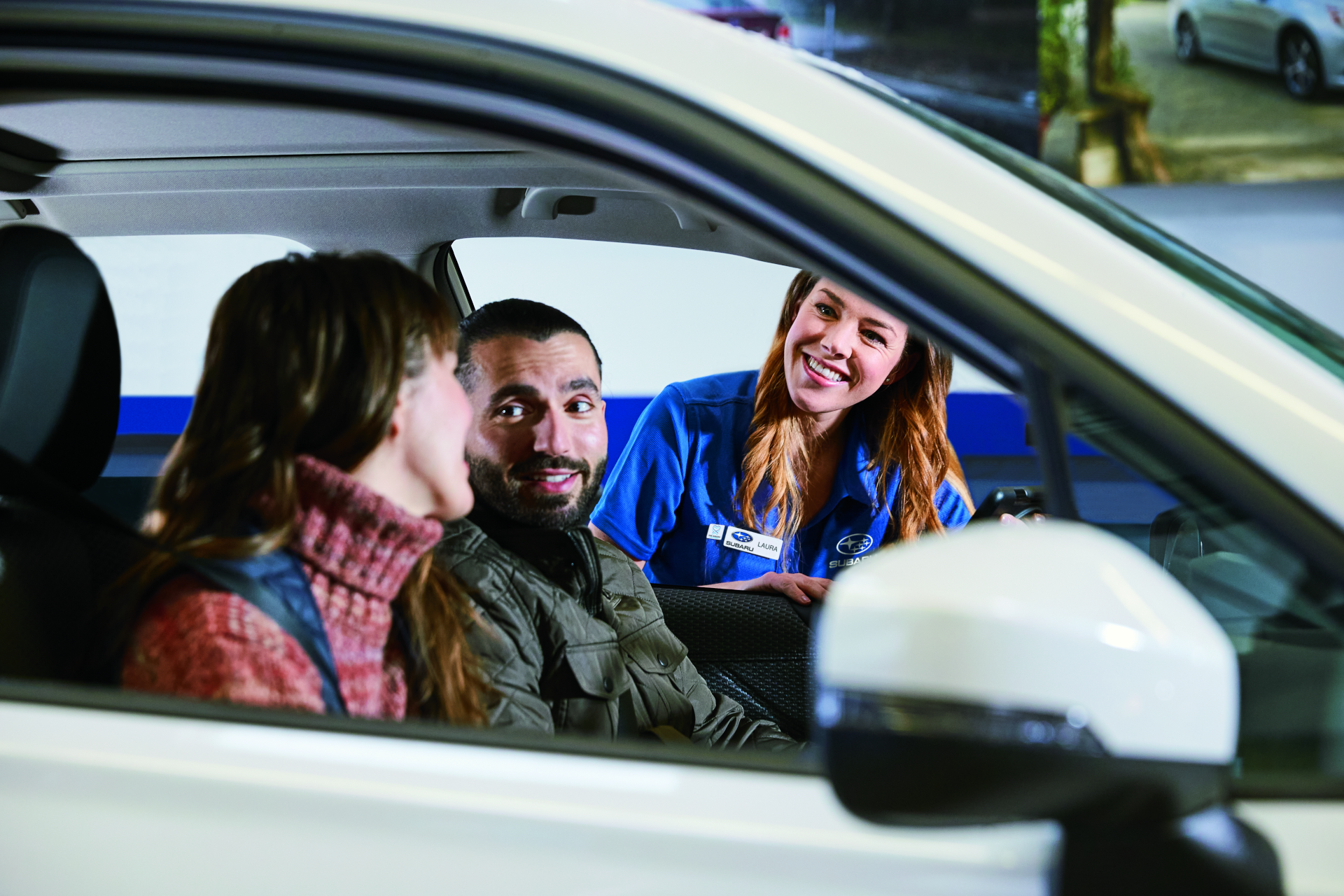 A Little About Leasing
---
Leasing will cost you less in the short term, as most lease payments are lower than car loans. You'll also be able to drive a newer model for less, and all repairs will be covered under the warranty. While you'll save money by choosing a lease, you will have more restrictions. This means you can't alter anything on the vehicle from paint color to aftermarket parts, and you'll be limited to how many miles you can put on the vehicle while you have it. If you have a long commute to work, a lease might not be the best option for you as you will be charged extra for going over the allotted mileage. If you decide to buy the car after the lease, you will spend more than if you'd bought it in the first place.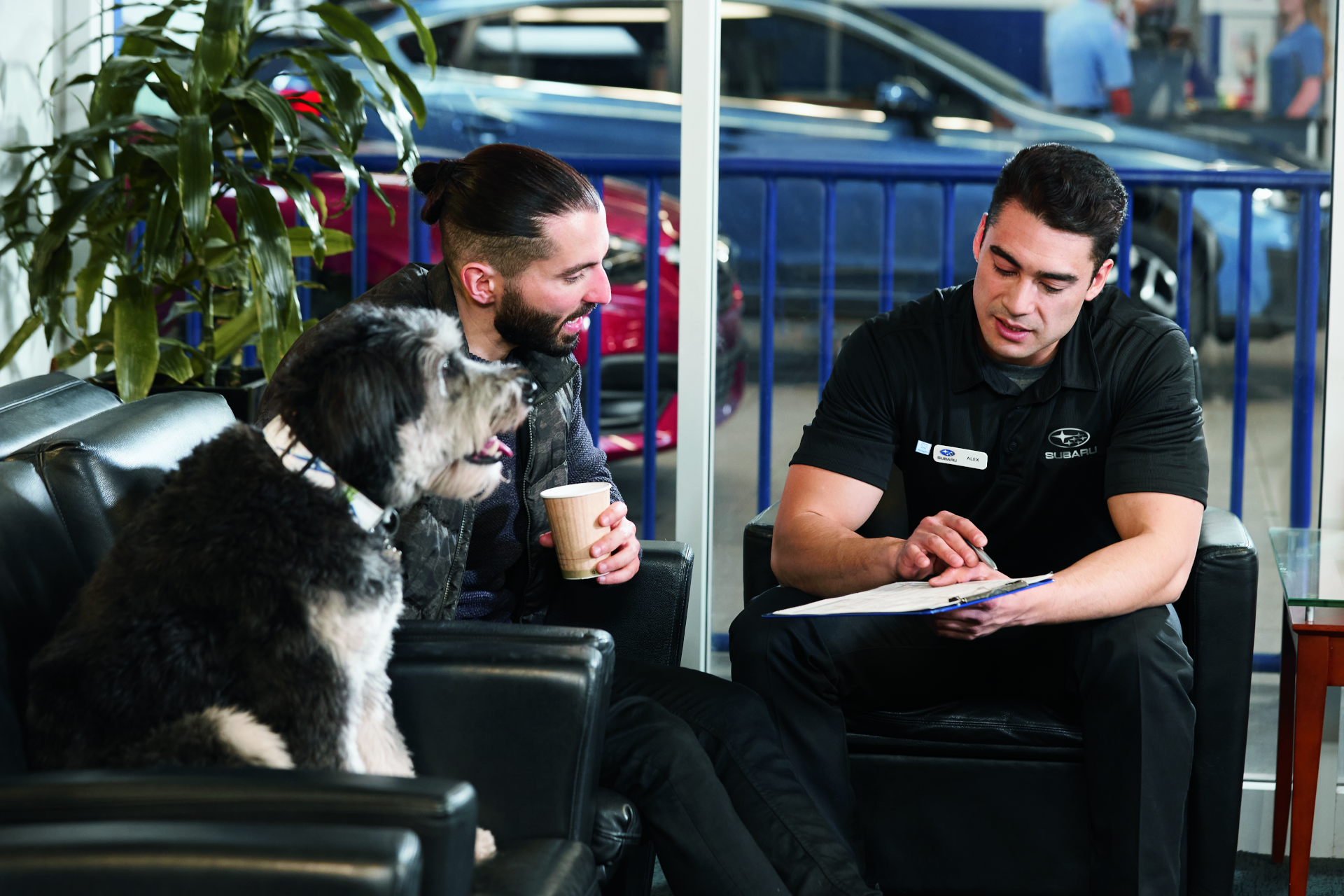 Resale Risk vs. Resale Value
---
When you buy a vehicle with cash or with a traditional financing plan, you're assuming all the resale risk of that vehicle. The resale value of your vehicle will depend on what the used car market looks like when you want to sell it or trade it in, as well as the factors that affect the value of any used car such as:
Mileage
Condition
Factory Error
Fuel Economy
Accident History
Color or Equipment
Time of Year
Publicity
Technology
Leasing a vehicle helps to mitigate these risks for you as the vehicle owner, making you only responsible for the vehicle's mileage and condition at the end of your term.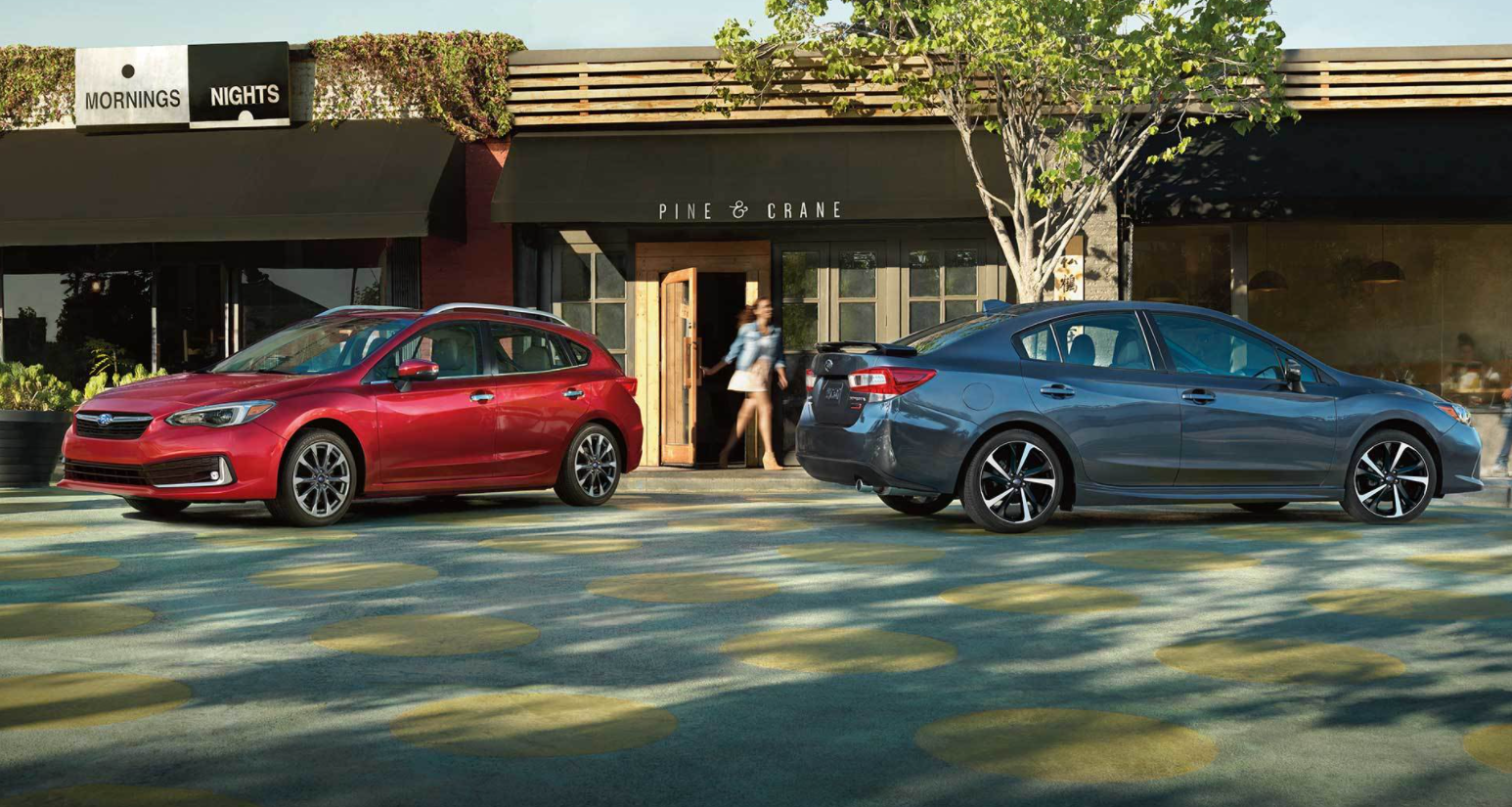 Custom Vehicle Landing Page by

BitMoto