Get a Great Deal for Your Car at Haldeman Subaru!
Selling your vehicle is easier than ever with Haldeman Subaru. We're always on the lookout for quality new cars to add to our extensive pre-owned inventory, so whether you're interested in trading in your current vehicle for something different or you're looking for a cash offer, we're ready to help you! Selling your vehicle to Haldeman Subaru is a simple three step process with no hassle and no obligations. Here's what you need to know!
---
Three Easy Steps
When you sell your vehicle yourself, you're signing up for a lot more work than you might realize. When you sell to Haldeman Subaru in Hamilton, NJ, we take care of all the hard work for you! All you have to worry about is three simple steps.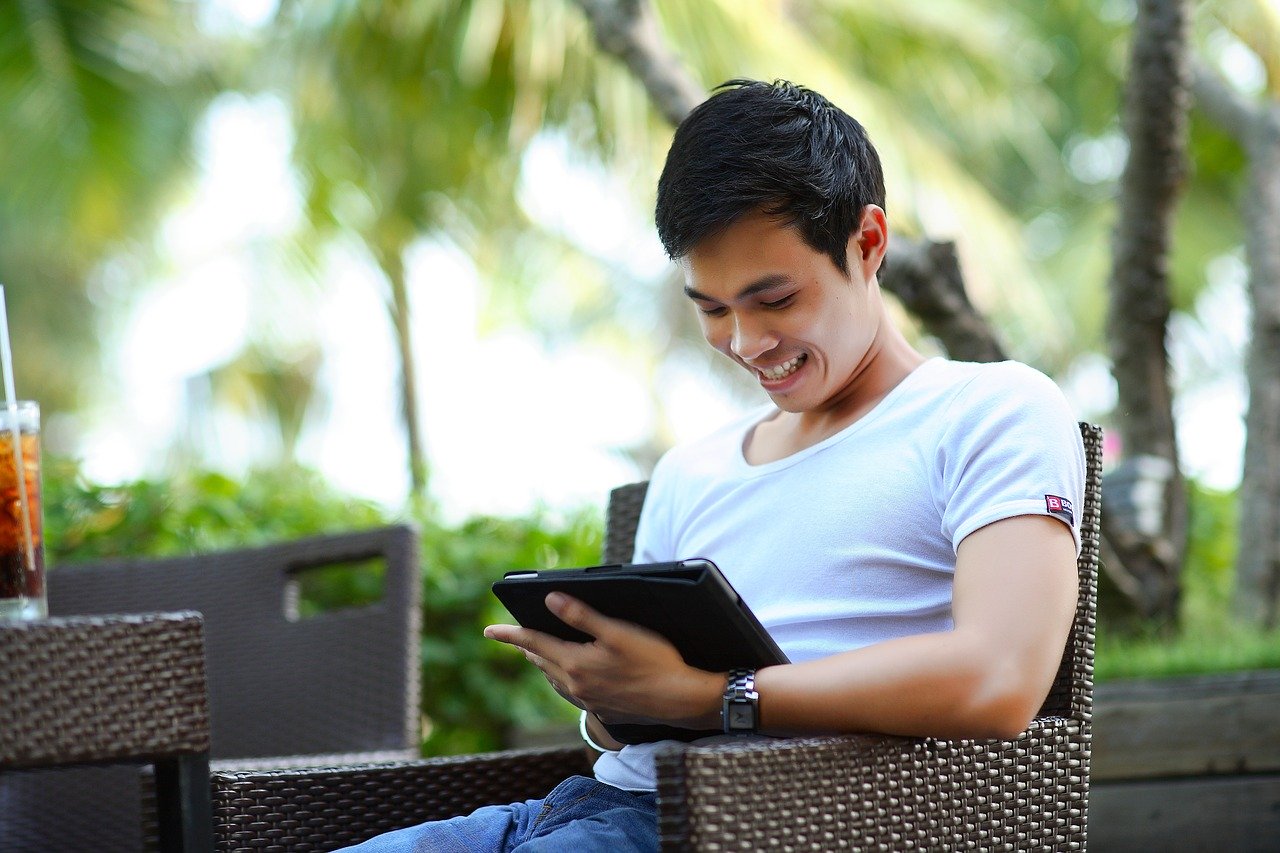 1. Vehicle Information
To start, let us know a little bit about your vehicle. It's easy with our online form- you don't even have to stop in at the dealership! We'll need to know some basics like the model and year of your car, as well as its background and condition. If it's easier for you, you can come to our dealership and one of our staff members will conduct this assessment for you!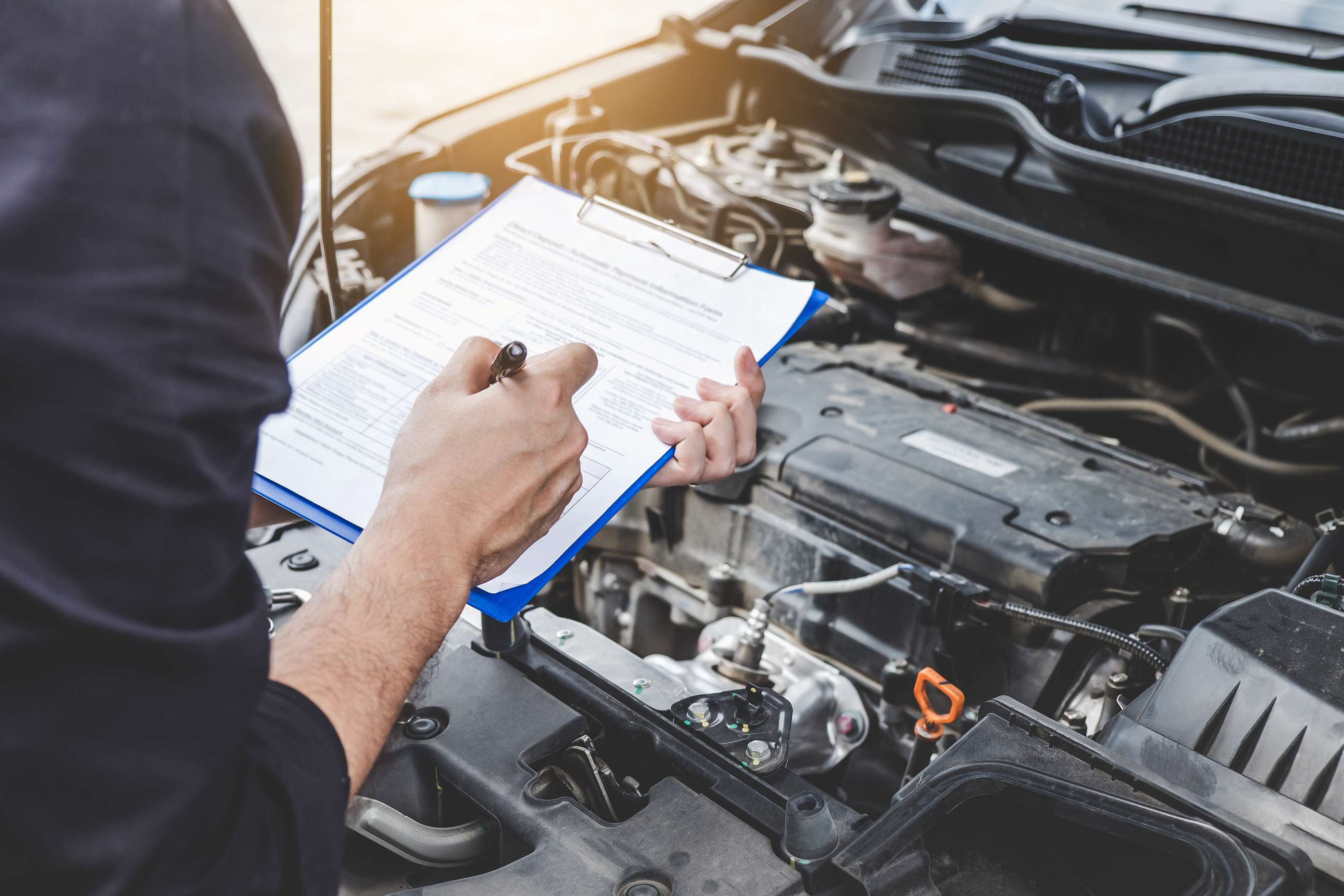 2. Stop By
Once you've either filled out the form or had one of our team members take your information, we'll do an appraisal of your vehicle. With the information we get from this process, we'll do our research and due diligence to make sure that we're offering you the best possible value for your vehicle.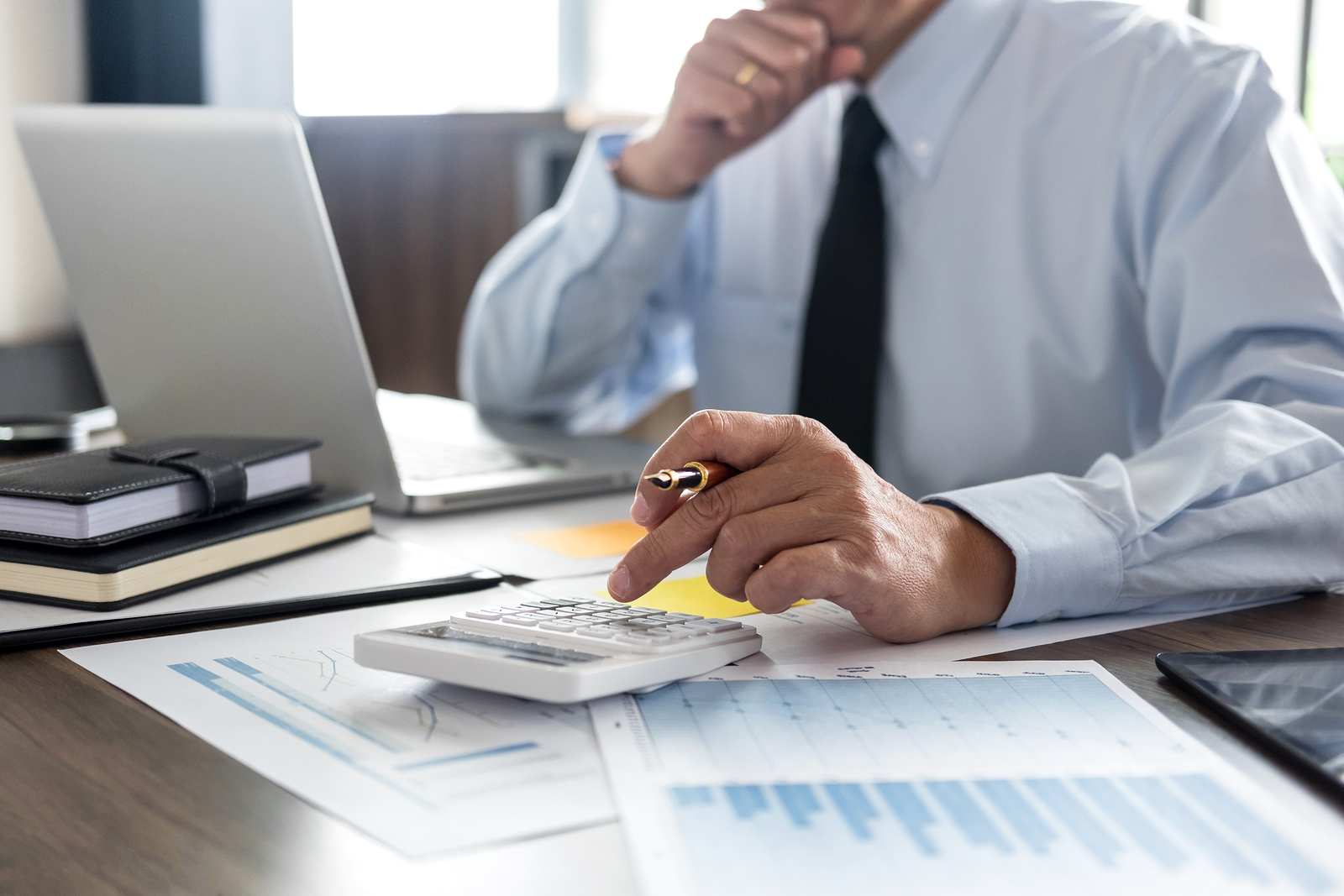 3. Get Paid
Once we've got our information all lined up, we'll give you your offer! The offer we give you is not conditional on you buying another vehicle from us. If you're interested in a trade-in, we're happy to show you what we have, but if not, you can simply take your check and be on your way! You can go from car to cash as simply as that.
Bring This With You
Drivers License
Vehicle Registration
Title or Payoff Information
All Keys for Vehicle
If you're ready to trade your current vehicle for cash or a new vehicle, we're ready to get started! Use our online form to submit your information today, or visit us in Hamilton, NJ for your appraisal.
Custom Vehicle Landing Page by

BitMoto