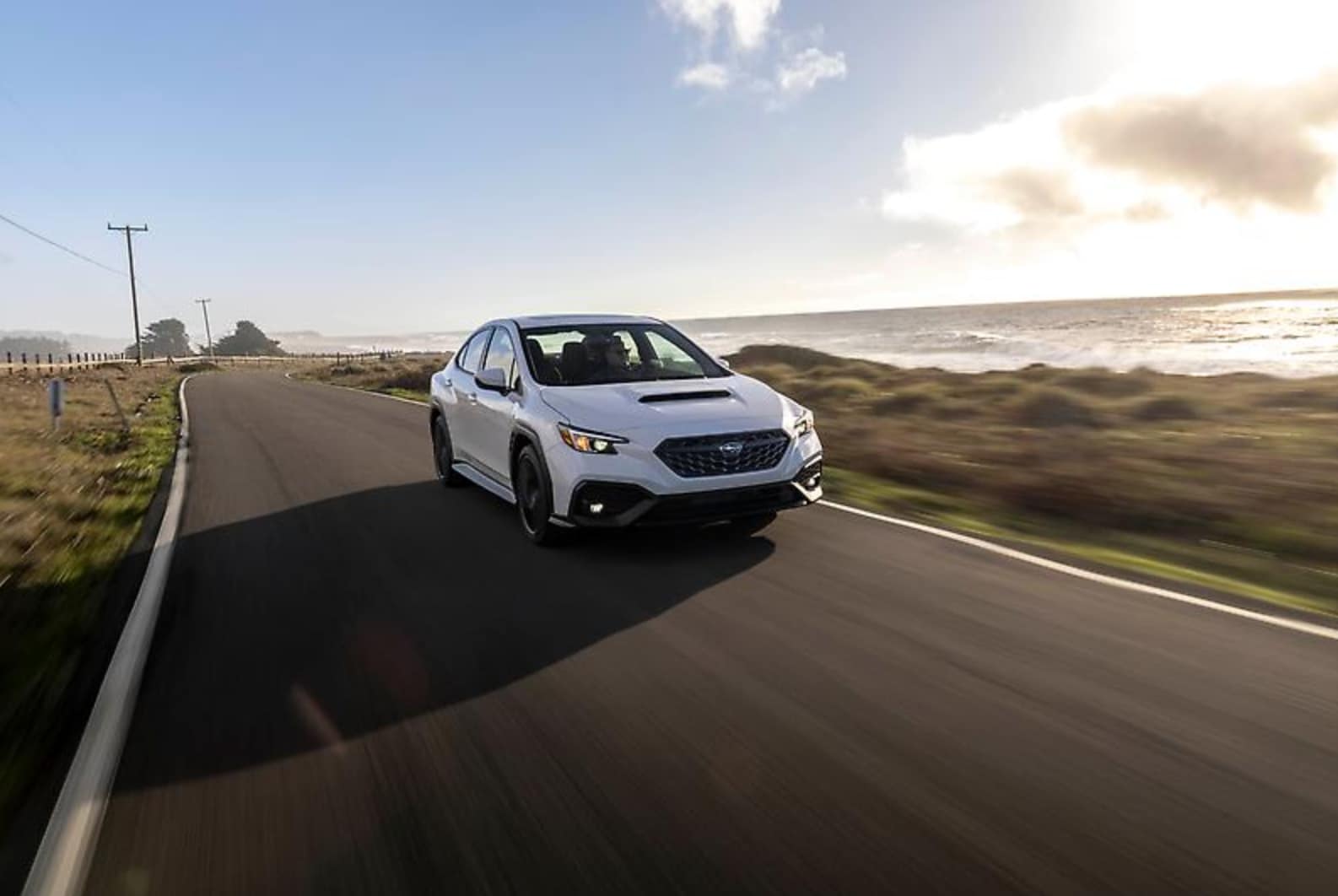 Subaru's December sales report was released this week, finally drawing the year 2021 to a close. This year has been a challenging one across the auto industry, not just for Subaru, due to the continuing effects of the Covid-19 pandemic and its resultant supply shortages. However, in spite of the difficulties, there are some silver linings and Subaru remains hopeful for a better 2022.
December's total vehicle sales came in at 51,146, a 19.5% decrease compared to December of last year, which came in at 63,558. The total vehicle sales for the entirety of 2021 came to 583,810 vehicles, a 4.6% decrease from 2020. While not ideal, this decrease was not necessarily unexpected due to the widespread impact of the semiconductor chip shortage that has been making trouble since early in the pandemic.
"2021 is now in the record books and we know it could have been so much better had we not had to deal with the microchip shortage and the continuing effects of the COVID-19 pandemic," said Thomas J. Doll, President and CEO of Subaru of America, Inc. "While it wasn't the year we were expecting, our retailers, distributor partners and colleagues at Subaru of America and Subaru Corporation stepped up to the challenge and delivered an industry leading purchase and ownership experience to our customers. We look forward to improving conditions in 2022 which should allow us to return to growth mode."
A few individual vehicles had high points over the course of the year, such as the BRZ sports coupe, redesigned for the 2022 model year, which had its best December ever this past month. The Crosstrek also finished the year strong with a 6.5% sales increase compared to 2020. Additionally, 2021's five new or refreshed models (the BRZ, the Forester, the Forester Wilderness, the Outback Wilderness, and the WRX) placed the Subaru brand in a strong position to attract a new customer base while remaining true to the values and quality that existing customers have come to expect.
"2021 was a challenging year for the automotive industry and our Subaru retailers rallied to achieve solid results," said Jeff Walters, Senior Vice President of Sales. "For 2022, we're confident our production capability will improve, and an exciting lineup of new vehicles, including the all-new Wilderness models in the Forester and Outback carlines, the all-new BRZ and WRX, as well as the first ever Subaru EV, the Solterra, continues to build enthusiasm and interest in Subaru."