Subaru vehicles are known for their unrivaled craftsmanship. They're reliable, tough and stylish, able to handle everyday use across a wide variety of terrains. If you're ready to drive home a vehicle that can handle your needs, it's time to pay a visit to Haldeman Subaru, located just minutes away from Bordentown, New Jersey!
Near Subarus Near Bordentown
Subaru's newest lineup of vehicles embody the quality, reliability and durability that has made the company a household name. Every vehicle from the stylish WRX to the three-row Ascent balances performance and style to create the type of vehicle that every driver desires.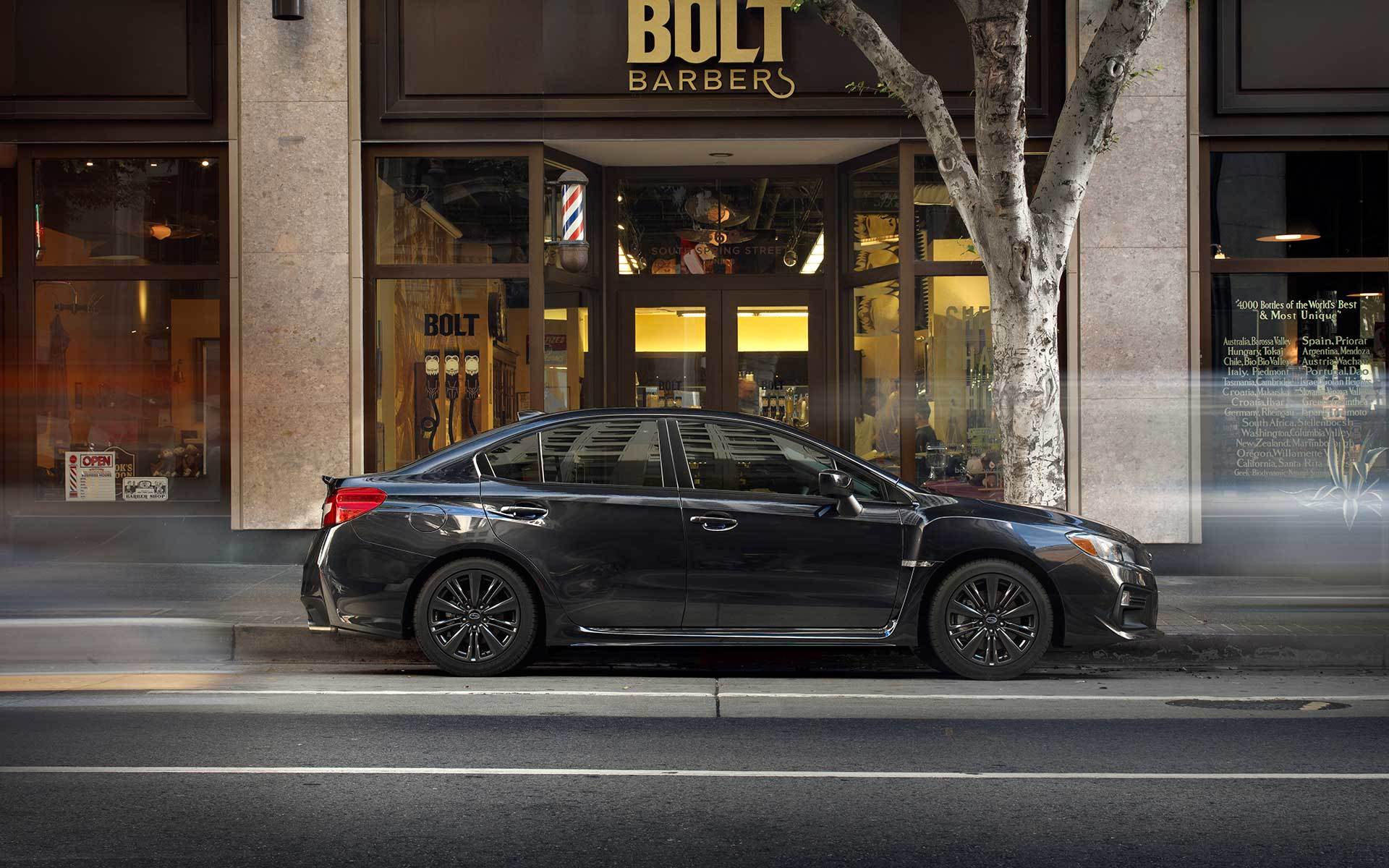 Used Subarus Near Bordentown
There's a reason used Subarus maintain such a great resale value - it's because of the quality! Subarus are some of the longest-lasting vehicles on the road, which makes buying a pre-owned Subaru a great decision. Browse our used inventory below!
Schedule Auto Service
Quality vehicles deserve quality auto service. That's why bringing your vehicle to the Haldeman Subaru Service Center is a great decision that will prolong the life of your vehicle significantly! You can schedule an appointment with our expert technicians by clicking the button below.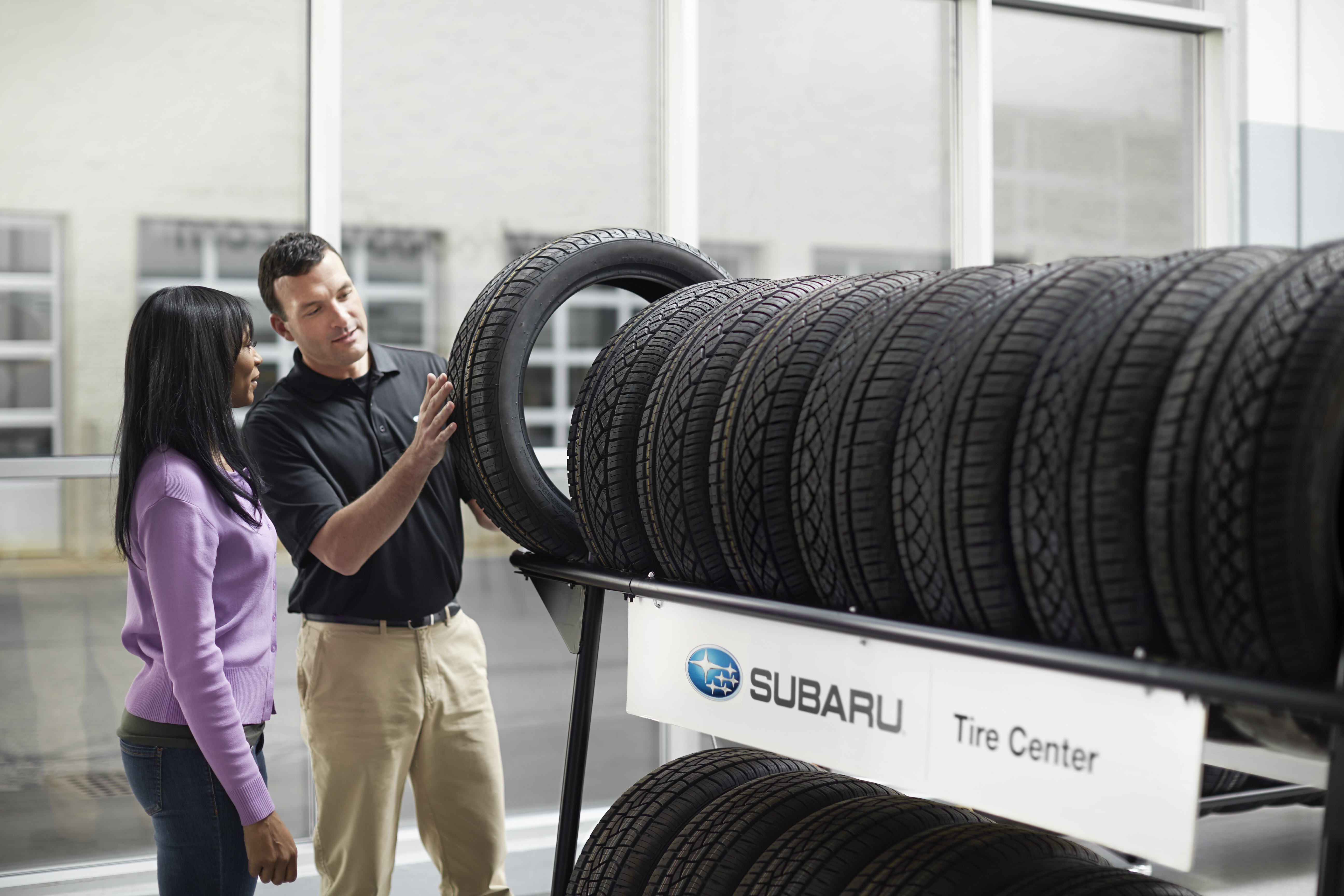 If you're a Boyertown resident ready to get behind the wheel of a new Subaru, the team at Haldeman Subaru can help. Our staff is committed to giving you the best car-buying experience possible,so you can get a vehicle you love without any stress!
* Offers subject to change without notice. See dealer for details.