Haldeman Subaru is the premier Subaru dealership in Lawrence Township, New Jersey, offering customers reliable and safe vehicles to fit just about any lifestyle. Visit our dealership to take one for a test drive and find out what Subaru is best for you.
Shop New Subaru
Subaru is the perfect combination of sophistication, safety and style in a vehicle. From the spacious new Ascent to the rally-inspired WRX, there's a Subaru for everybody, you just have to find it. At Haldeman Subaru, we can help you out.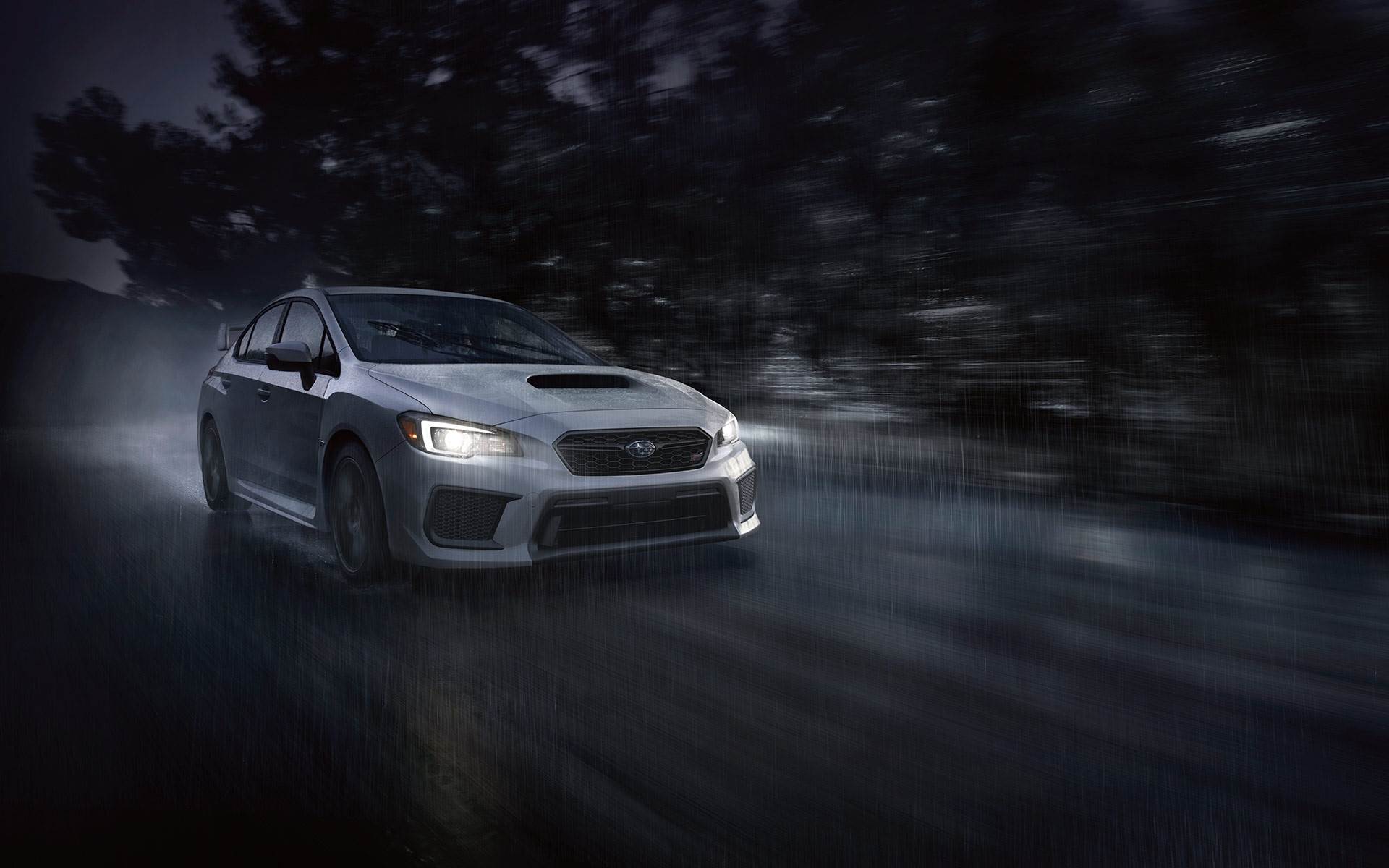 Shop Pre-Owned Subaru
Looking for safety and reliability on a budget? Look no further than Haldeman Subaru! In our wide selection of pre-owned Subarus, you'll easily find a vehicle that suits your desires and your budget.
Service Your Subaru
Subarus are great vehicles that deserve exceptional service. That's why we offer a full array of auto services at our service center! From routine inspections to intensive repairs, we'll get your vehicle running better than ever.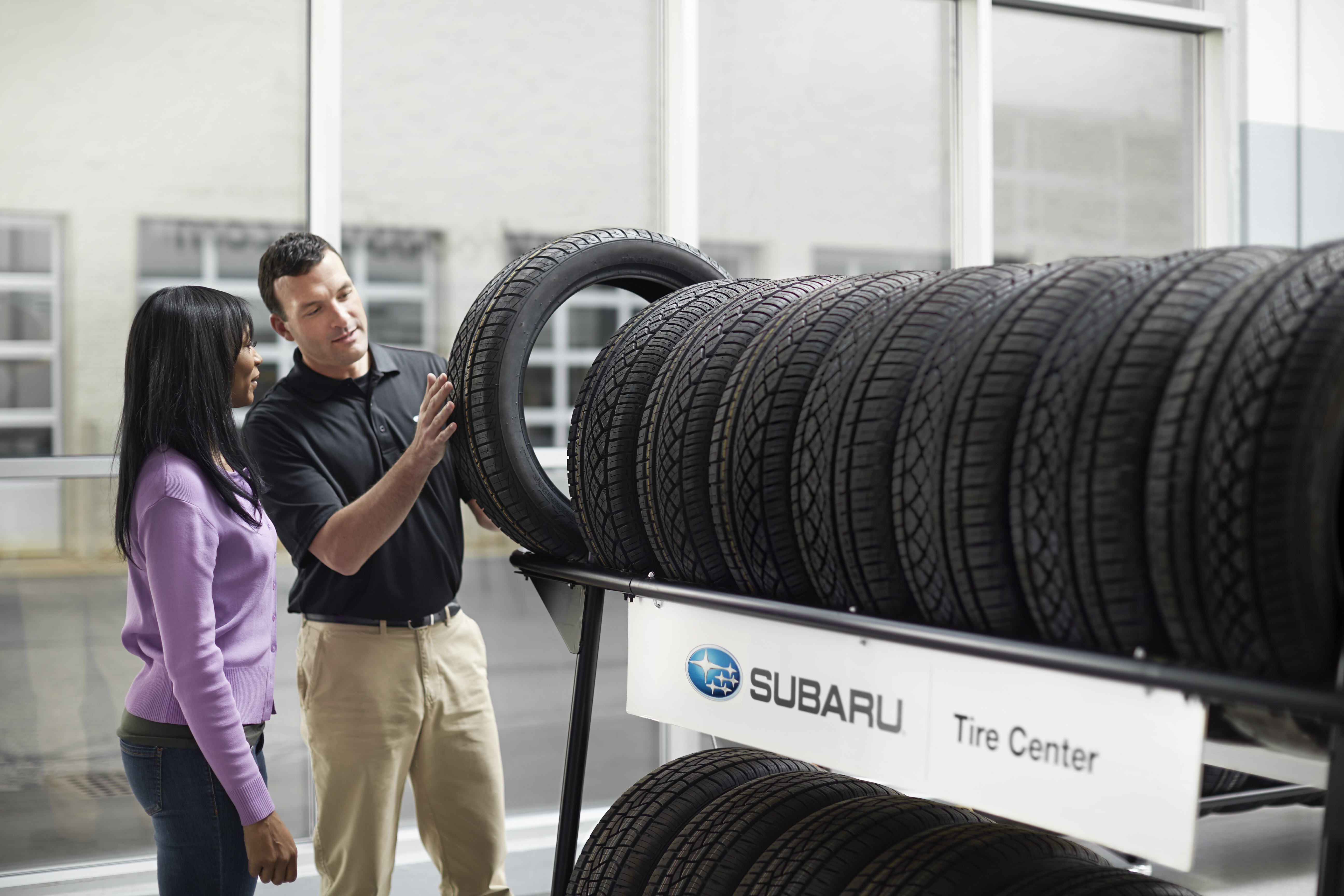 For all things Subaru in the Lawrence Township area, trust the dedicated team at Haldeman Subaru. We pride ourselves on giving customers the best service possible and we can't wait to help you find the vehicle of your dreams.
* Offers subject to change without notice. See dealer for details.