Shopping for your next vehicle in the Princeton area? Shopping for a Subaru? Well shop no further! Haldeman Subaru is your one stop shop for all things Subaru: new models, preowned, and service. Stop by our lot today and get into your next vehicle!
Shop New Vehicles in Princeton
Subarus are made with love, and that means every new Subaru is safer than most vehicles on the road. They also outperform most which means you can do all things you love. Beach trips, road trips, and off road camping trips are all easy in a Subaru. And, with Subaru's great portfolio you're sure to find the perfect vehicle for you and your family.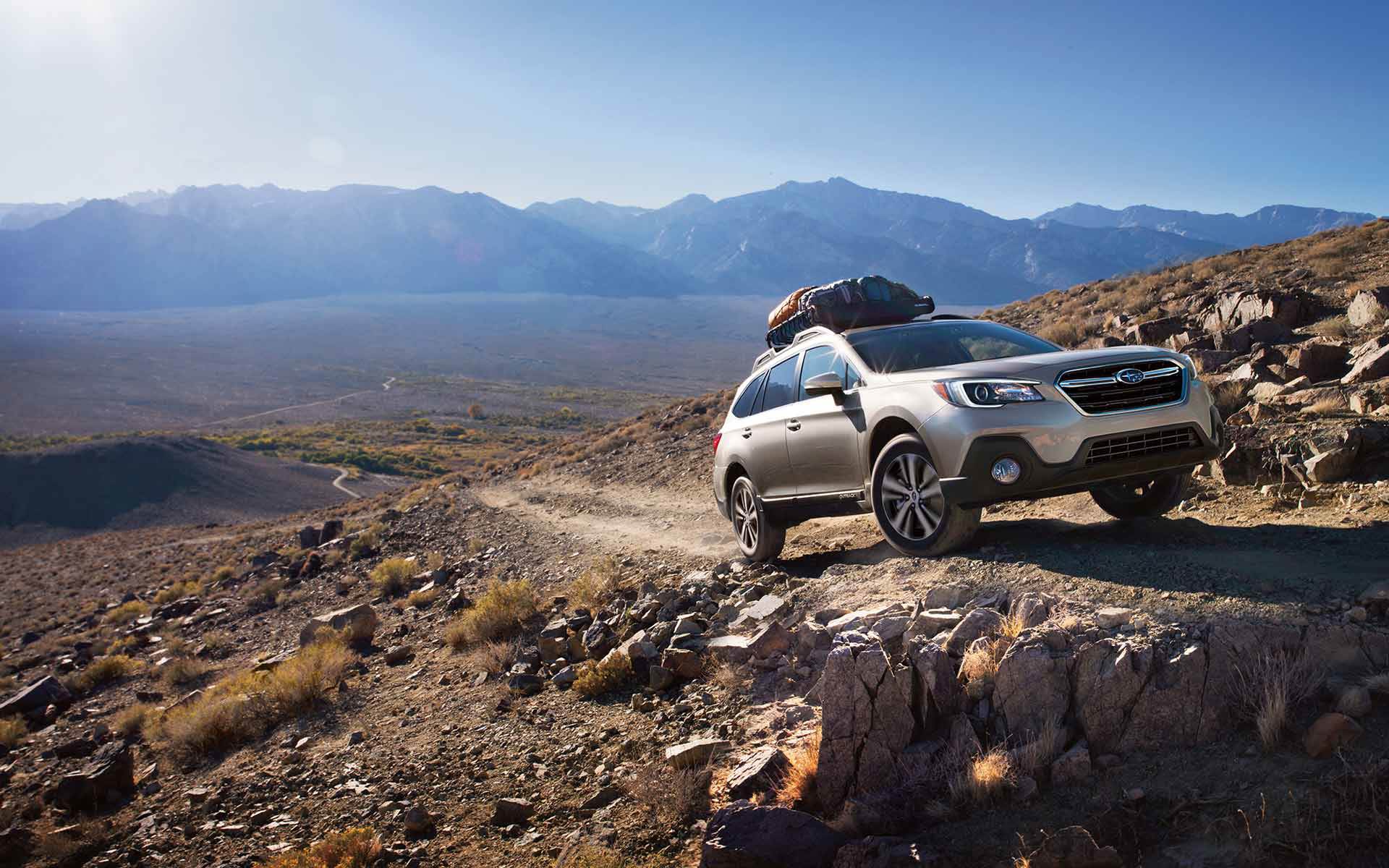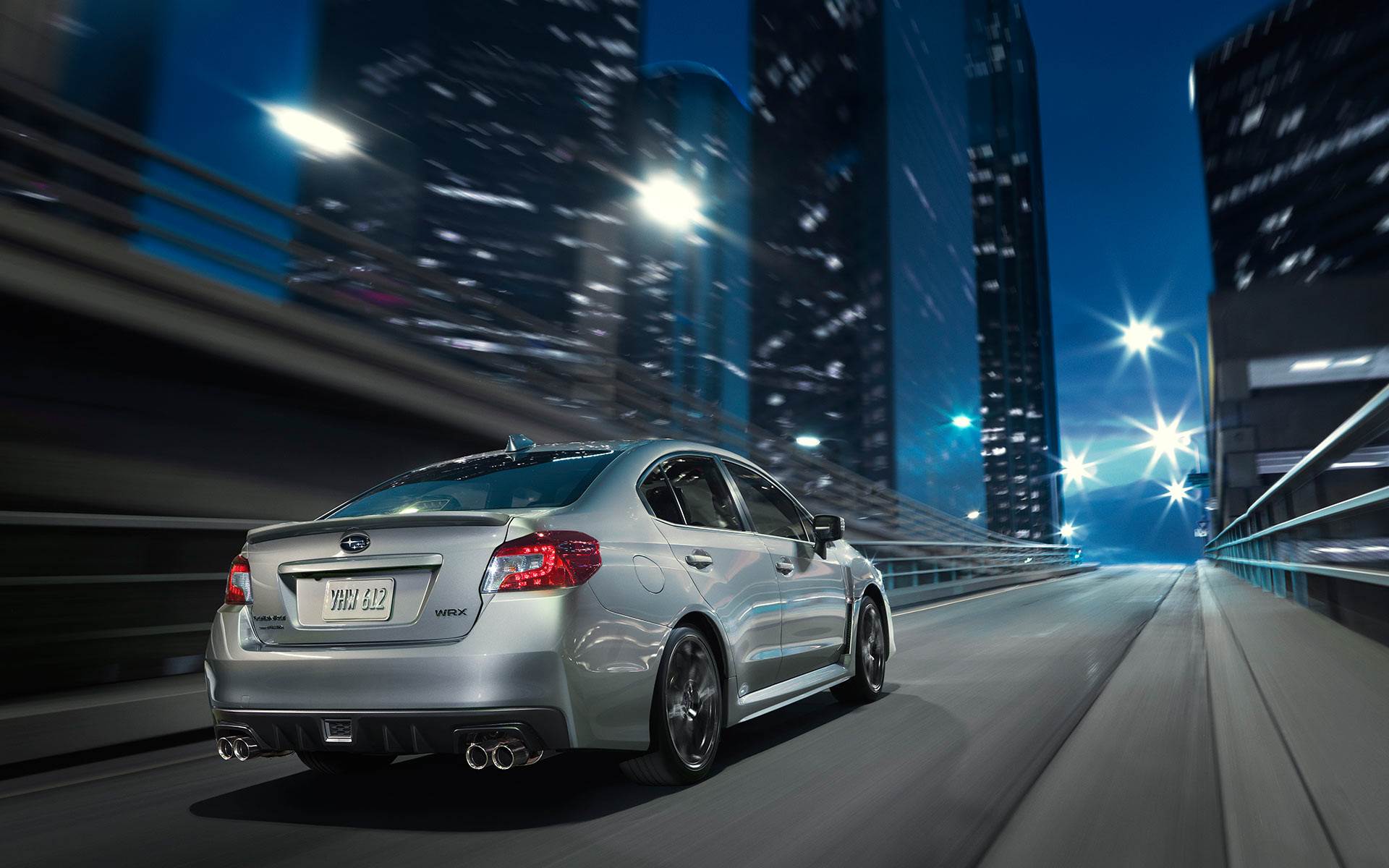 Shop Pre-Owned Vehicles in Princeton
Don't let a budget be a damper on your shopping experience. At Haldeman Subaru we have plenty of pre-owned vehicles from multiple makes. There's always something new on our lot, so stop by today and fall in love with your next vehicle.
Automotive Service
We don't just sell vehicles, we service them too. If you need work done on your Subaru and you want to ensure it's done by trained, certified Subaru technicians, Haldeman Subaru is the best place for the job. Schedule an appointment today!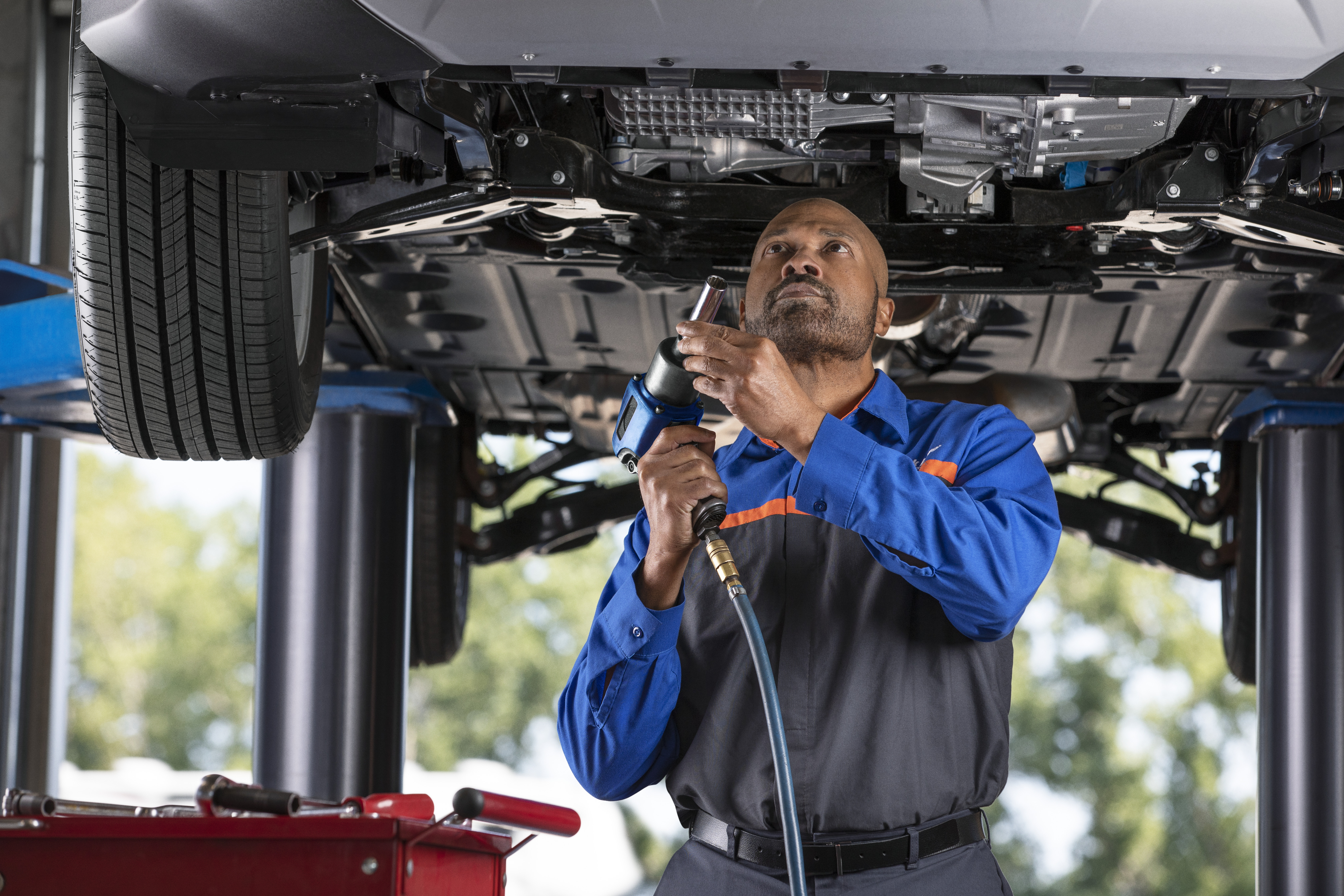 If you're in Princeton there is no better place than Haldeman Subaru for you to get into your next vehicle. Give us a call or stop by anytime!