The team at Haldeman Subaru doesn't just want to help you find a Subaru, we want to help you find the right Subaru. That's why we're helping customers upgrade from their current Subaru to newer models that better fit their daily needs.
About Our Upgrade Program
The Subaru Upgrade Program at Haldeman Subaru is designed to help you drive home the Subaru you've always dreamed of. Our service center will perform a full analysis of your current vehicle to determine if you qualify for an upgrade. It's that easy!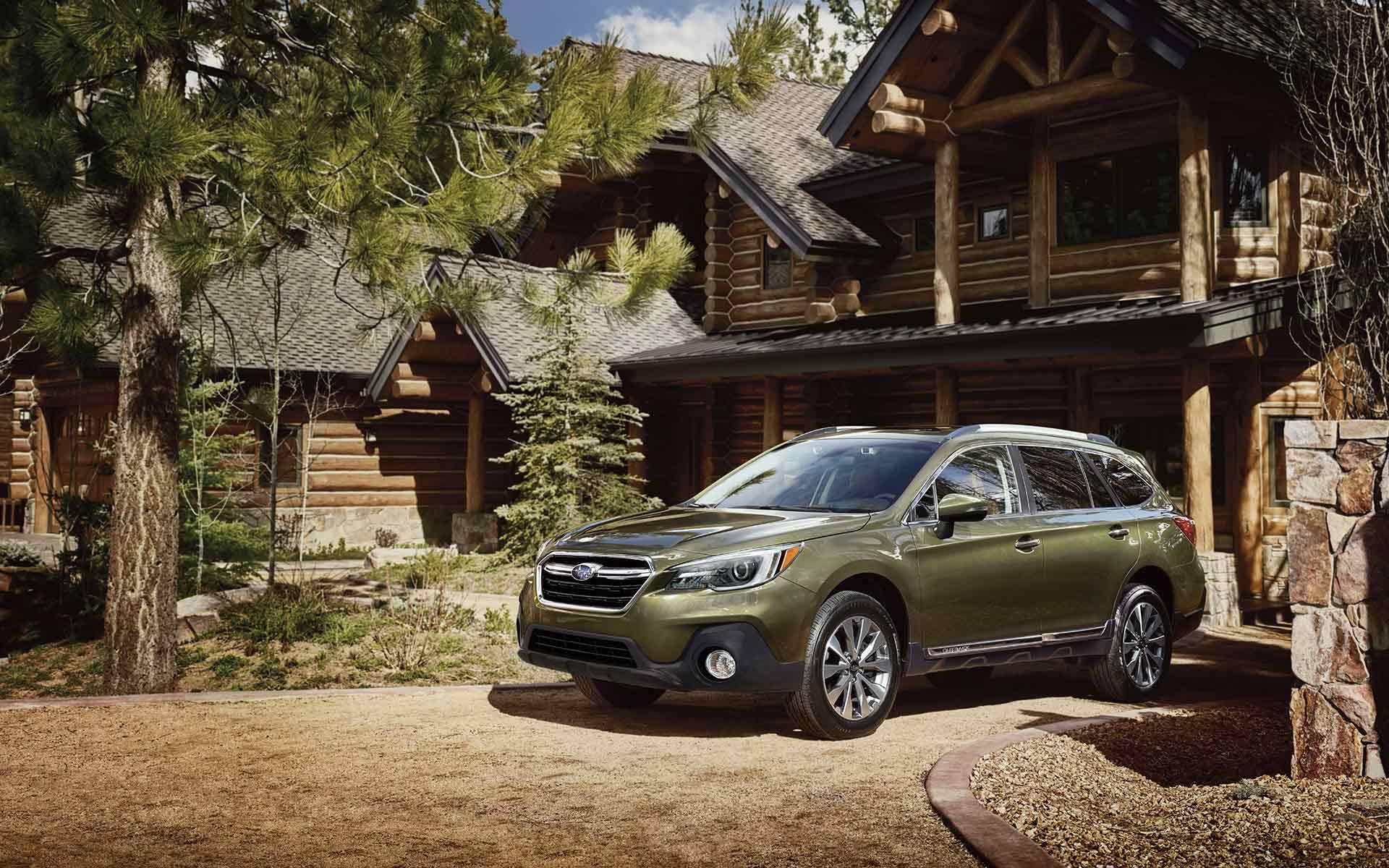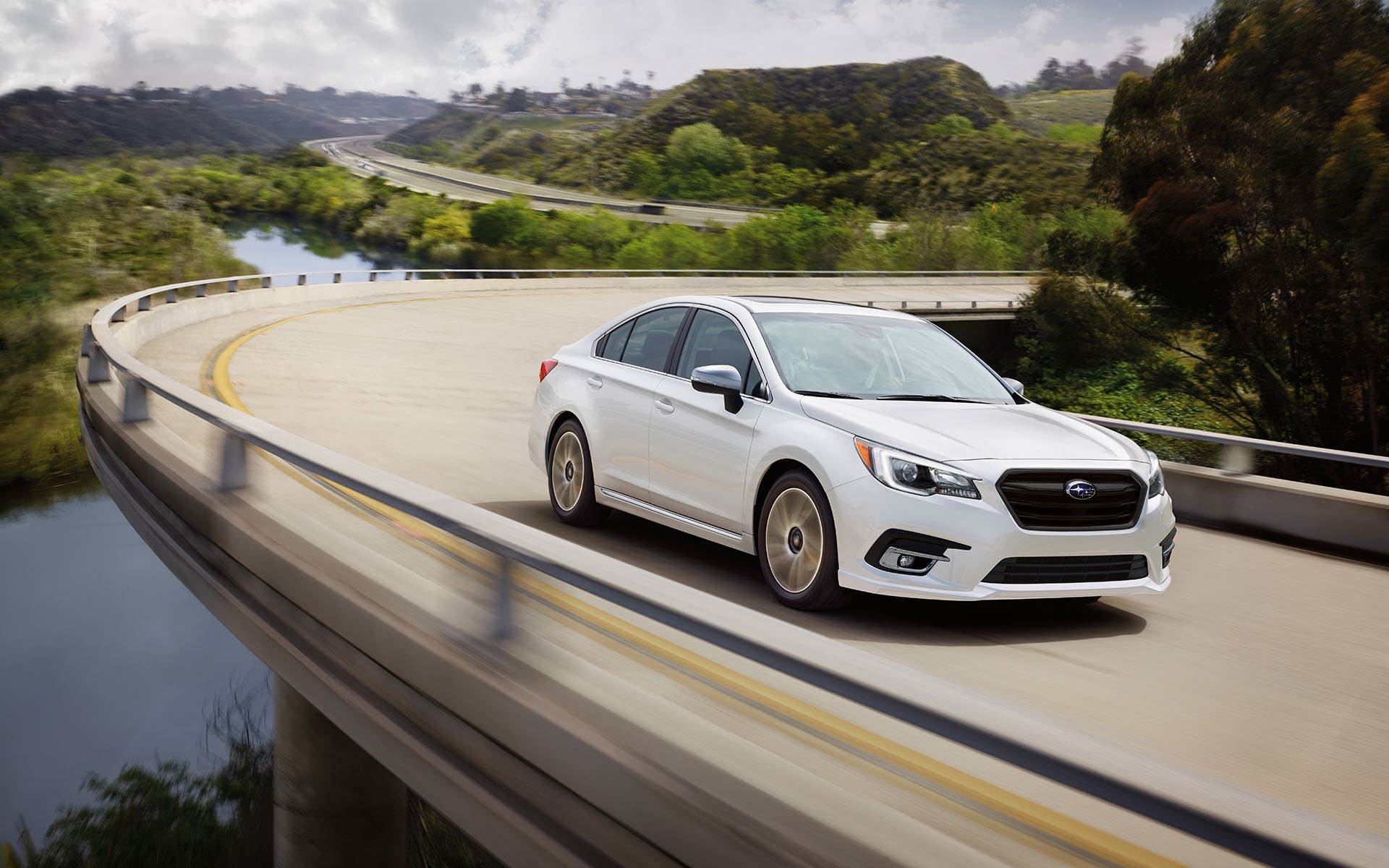 Why You Should Upgrade
Driving a new car doesn't just feel great, it reduces driving and maintenance costs that older vehicles have. By trading in your used Subaru, you'll receive the newest safety and technological features, along with the unmatched performance of Subaru.
Explore Our Inventory
At Haldeman Subaru, our lot is always fully stocked with the latest lineup of Subaru vehicles. From the famous Outback to the street-ready WRX, we have something for the Subaru enthusiast, the first-time customer, and everyone in between.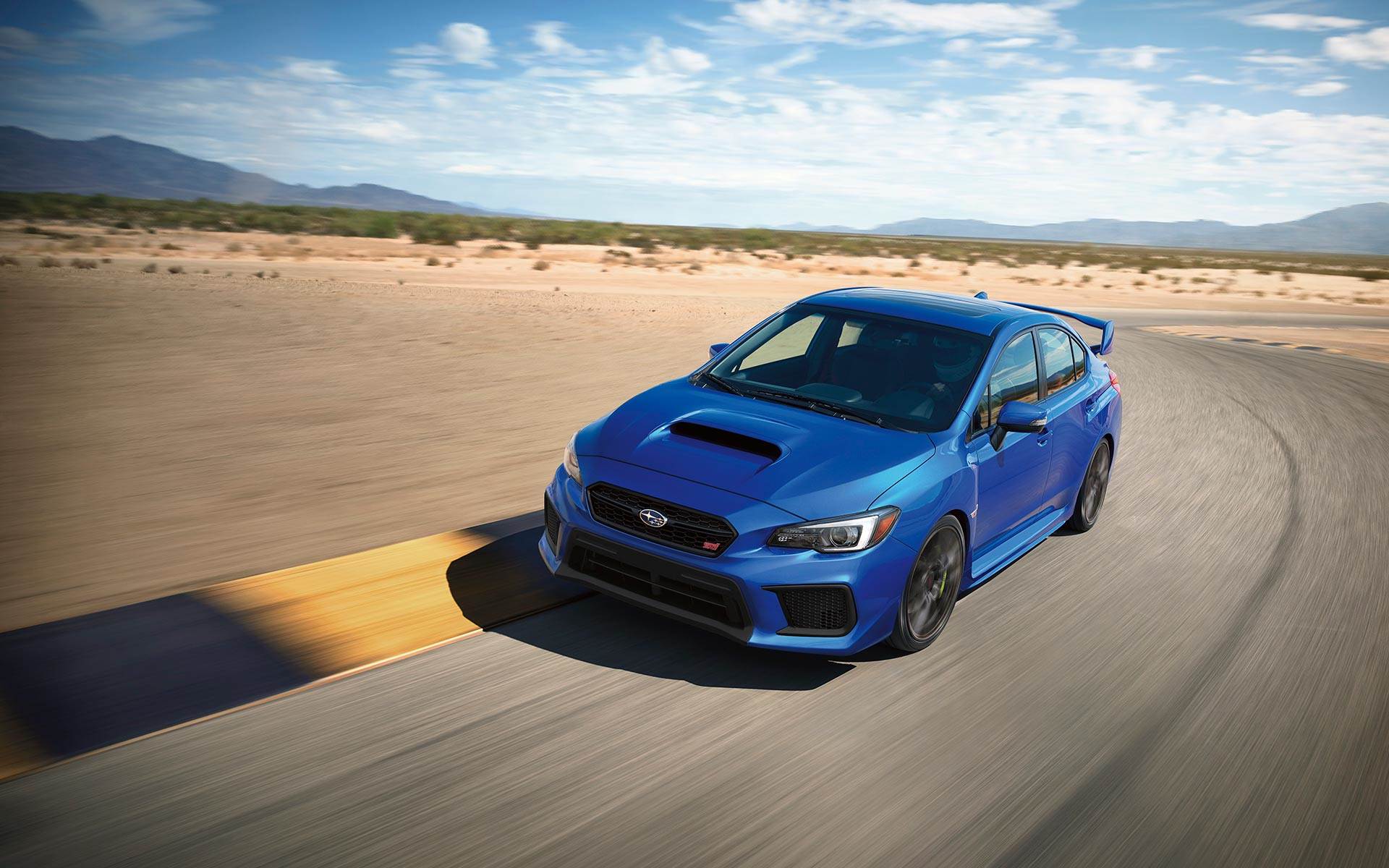 Our dedicated team is committed to making sure you have the best automotive experience possible. From sales to service, we pride ourselves on our exceptional customer service, which will be on full display when you come to have your vehicle analyzed.
* Offers subject to change without notice. See dealer for details.